Meetings Calendar
George Green Lodge meets four times a year on the fourth Saturday in January, the fourth Saturday in March, the first Saturday in October and the second Saturday in December (Installation).
Meetings Venue & Dining
All meetings are held at Freemasons Hall, 60 Great Queen Street, London, WC2B 5AZ. The nearest Underground Station is Holborn which is on the Central Line close to UCL, Kings and LSE.
After each meeting we will dine at a formal Festive Board three times a year and have an informal get together once a year, liquid or otherwise, apart from social events for partners and non-masonic friends.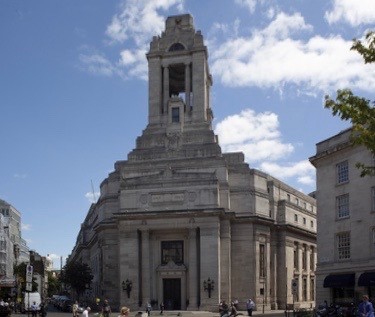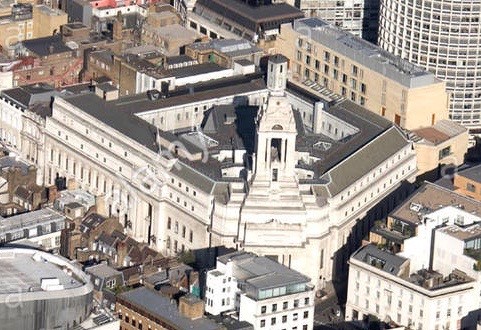 Lodge of Instruction
George Green will regularly hold a Lodge of Instruction at Freemasons' Hall in a relaxed yet instructive environment to enable especially our new members to understand the meaning and workings of freemasonry together with practicing the ritual for the benefit of the Lodge and the improvement of its members.
Who is Eligible to Join George Green Lodge
To qualify to join George Green Lodge and be initiated into freemasonry you must be either an under or post graduate student who is over eighteen years studying at any University based in London or be an existing freemason or a freemason who is relocating to London from another University Scheme Lodge.
Membership
We are looking forward to our membership growing and this year expect to welcome in more than twenty new joining members together with an annual intake of six university under and post graduate new members every year going forward.
Ritual
Following both UGLE and Metropolitan Grand Lodge workings we practice Emulation Ritual.
Members Fees
Our Initiation Fee is £30 which will include an Initiates Guide, the Book of Constitutions and a Ritual Book. The Joining Fee is £10 together with an annual membership subscription which we will keep as modest as possible bearing in mind that the majority of our members are students. Hence, we will only formally dine three times a year and those dining costs will be at cost.
Hall Stone Jewel Lodge
George Green Lodge which was consecrated in 1911 is a Hall Stone Jewel Lodge contributing to Freemason's Hall as a permanent memorial to those brethren who made the supreme sacrifice during the First World War.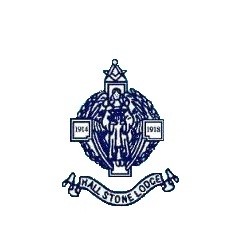 Social Media
In a fast changing technological world it is both expected and important to engage positively and responsively in promoting one's own Lodge in particular and freemasonry in general, whilst complying with GDPR, whether, other than this Website, it be on platforms such as Facebook, Twitter, Instagram, Snapchat, LinkedIn or WhatsApp. Early on in the life of George Green as a Universities Scheme Lodge, it is envisioned that the post of at least one Social Media Ambassador will be created to oversee our contributions to whichever of these social platforms are used both inter our own lodge members and between other Universities Lodges and allied UGLE Groups.