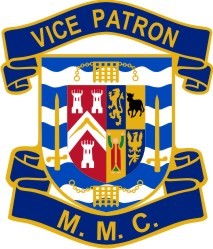 As George Green becomes a Universities Scheme Lodge it would not be expected that student members, many of whom are just about making ends meet, could show their generosity by monetary donations, albeit only given within one's means and in secret, but rather by the giving of their valuable expertise and time to support and volunteer for charities and groups when circumstances including studies and preparing for exams permit.
By example, these organisations in London could be seeking you to help part time with the NHS, Scouts, Homeless and the Elderly. This is in addition to the many part time volunteer roles being sought by your own University, the UGLE Universities Scheme Lodges or Metropolitan Grand Lodge of London.
Consequently, there are many ways for student freemasons to demonstrate their generosity and improve lives, all of which are equally valuable as monetary donations and many would say far more rewarding both as a person and as a freemason in creating a positive lifetime experience and engendering personal growth whilst practically enhancing one's CV and promoting improved job prospects.
Whichever way you can demonstrate your charity will always be appreciated and understood by all the members of George Green.